MODOLUCE suspension lamp DISCOVOLANTE Ø 100 cm (Plissé - Fabric)
Price:

€ 1.628,70

Discount 15%

€

1.384,00

Freight costs:
Item code:
MOD/DISCOVOLANTE100-P
Brand:
Designer:
Paolo Grasselli
Version:
Plissé
Material:
Fabric
Code:
DISESP100P02
Delivery:
4-5 days if Available (+info)
Availability:

To order

Quantity:
Description
Let yourself be hypnotised by the perfect shape, Discovolante Modoluce is a circle of light embellished with a fabric belt. Because beauty and functionality are best expressed through the essential. Bulbs not included: 4 x E27 MAX 42W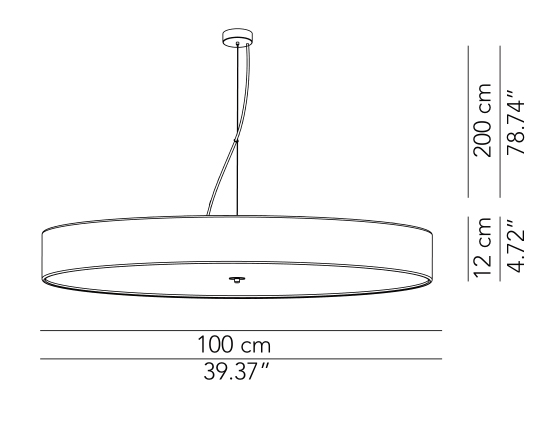 Indicate the code of the fabric to choose from among those proposed below in the notes field of the cart.
Plissé